■メッセージ1通50円の出会い■
AKB48とSDN48の元メンバーで、SDN48ではキャプテンを務めた野呂佳代さんがCMを務める2,000万人以上の日本最大級 恋愛マッチングサイト。
出会えた確率は脅威の74.5%!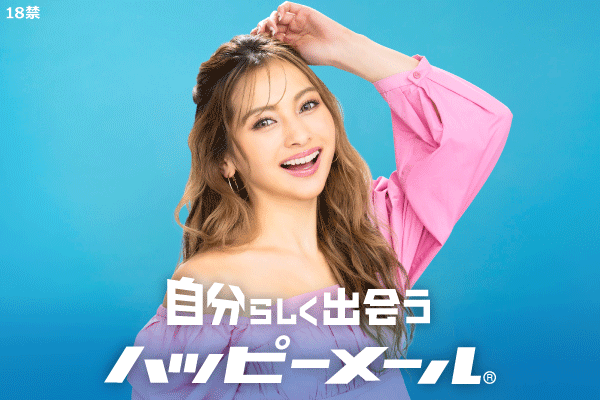 2H Devil Slayer Build lv.160 is an Upgrade Version from old ones. More Fast and High Damage
155 to 160 changes :
-Sword changes from Waldfee to 3rd Anniv
-Guignol xtall added to Ring
-Mononofu Skils Bushido Lv.5 to Lv.10
-New Combo Features :
Combo 1 : Triple DPS with 200mp ( Rampage, Buster, Meteor )
Combo 2 : Area DPS with 500mp
Song :
DMC - Shall Never Surrender
DMC - Empty
Note : I do not have this music. The original compositions and music of the covers that I do are copyright their respective owners.
2H Build by Glen
This build contain magnificent speed and damage
2H Devil Slayer vs Preview

Combo 1 : mp200
-Hard hit , Flinch
-Rampage, Let Crazy Begin ( save 500mp )
-Astute , Boost Crit Rate +50
-War Cry , Phys. Atk Boost 15%, 24 sec
-Spiral Air, Boost Cdmg
-Buster Sword , Crazy DPS (Smite)
-Impact , Tumble
-Meteor Breaker , 2nd DPS (Smite)
-Trigger Slash, AMPR
Combo 2 : mp500
-Magic Impact,
-Meteor Breaker, AOE DPS
-Astute, Boost Crit. Rate
Here is my tips for use :
-Daily mobs/ miniboss
Hit 3-5x , Combo 1 , Hit 2x , Combo 1 , Hit 2x , Combo 1......
Thats all from Glen, hope u enjoy, see yaa
"Skill and Prof are made from hardwork, excercise, and thousand fail"
"Never give up to train your potential, and raise it to maximum"